Buy your Massage Voucher Online
Give a gift of wellness at anytime of the year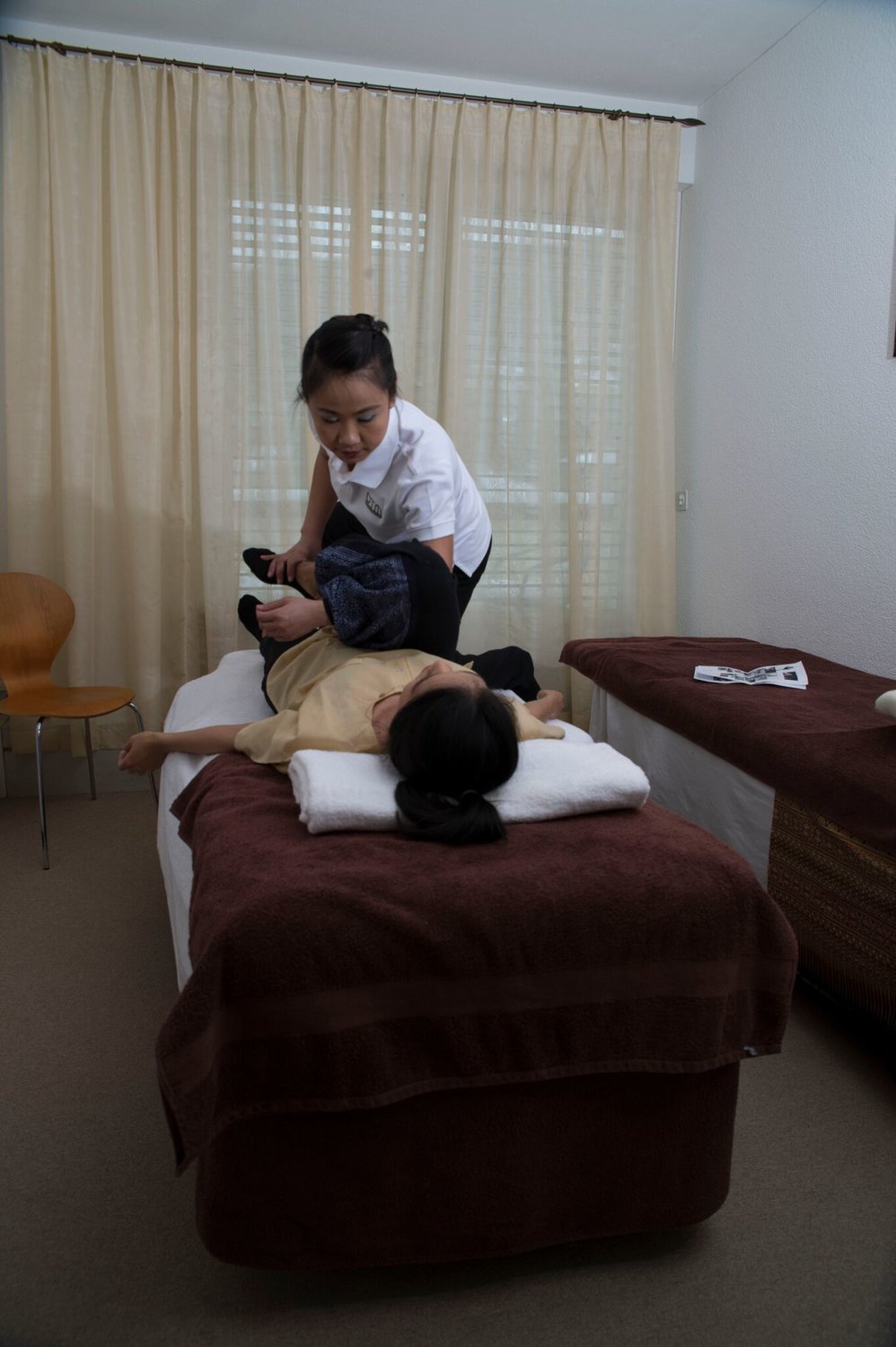 Traditional Thai Massage 60 Minutes
SKU V03
Product Details
The techniques of Thai massage by DTM Biel consists of slow and rhythmic compression along energy lines, working on accu-points (Sen-Sib), stretching and joint opening movements (ancient Thai stretching / Rue-si Datton).
Save this product for later
You can order our massage vouchers by using shopping online below here and give us the address, incase you would like to send Vouchers to friends and note a message.
Please note that we will send the vouchers only after receipt of your payment.
Make an appointment for direct gift card pick up and up front payment by E-mail or Phone: 077 937 04 85
​
Our Vouchers are free shipping.