Buy your Massage Voucher Online
Give a gift of wellness at anytime of the year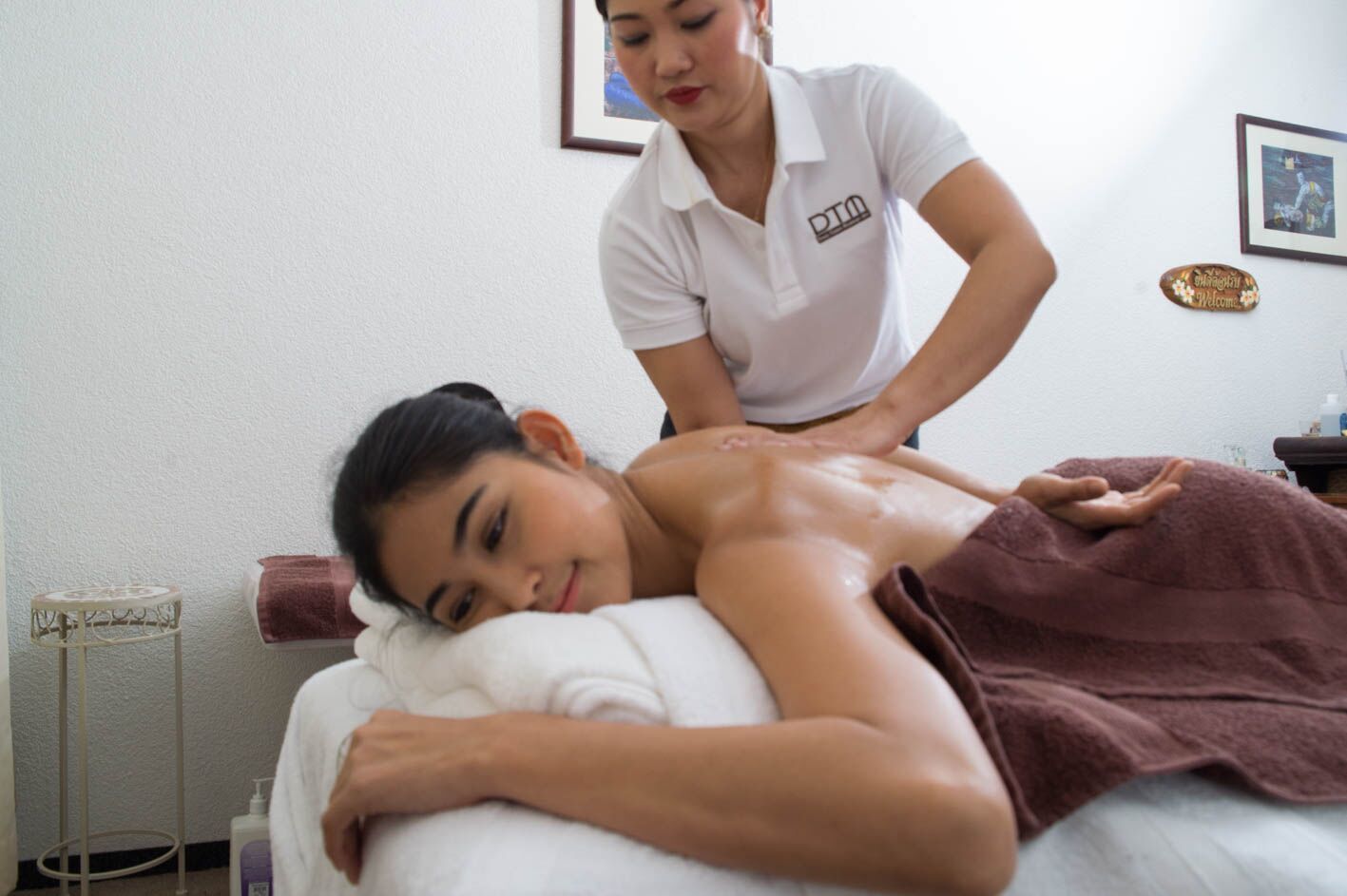 Massage Packages ( 60 Minutes Massage for 4 times)
SKU v09
Product Details
Massage package is Special gift for your love one, It is for regular massage and saving 10 %,You could transferable and can be used by your family and friends upon consent . This Special Massage Pakages can be use for Thai Massage, Aroma Oil Massage and Deep Tissue Massage,The packages are valid for one year from the issuing date.
Give your friends very special wellness Gift! Get free Sweet Mandel massage milk lotion at our store.
Save this product for later
You can order our massage vouchers by using shopping online below here and give us the address, incase you would like to send Vouchers to friends and note a message.
Please note that we will send the vouchers only after receipt of your payment.
Make an appointment for direct gift card pick up and up front payment by E-mail or Phone: 077 937 04 85
​
Our Vouchers are free shipping.